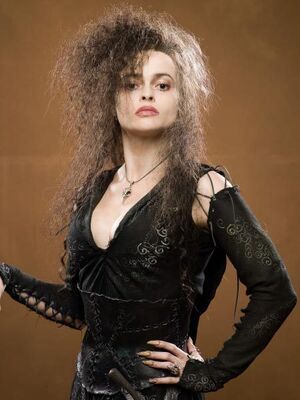 Possibly the craziest member of the Five, Moogle is deranged and psycotic like her fellow members, but she can also create insane universes that involve creepy entities like Tiger Lily, Connor the Conman and 'Marines, Get in here!'
She is rumoured to be the sister of the Ginger Menace, and often visits her hut on a hill.
Moogle often describes herself as 'awesome', but most people would describe her as 'weird'. She was the one who decided to relocate ther Five after their hometown was destroyed.
She looks a bit like the henchman of Lord Voldy-Mort, surely theres no connection there...
Ad blocker interference detected!
Wikia is a free-to-use site that makes money from advertising. We have a modified experience for viewers using ad blockers

Wikia is not accessible if you've made further modifications. Remove the custom ad blocker rule(s) and the page will load as expected.