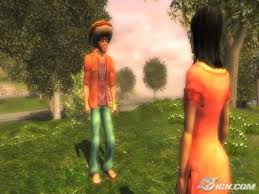 He's some hippie from the 1960s who knows about aliens. People call him the Freak because he creates freakish lava lamps in weird shapes and sizes, all powered by alien technology.
He was conscripted by aliens into broadcasting the will of their people. Some say that these aliens were from the League, others say they are renegades trying to disrupt human alliances with the League. Whatever their reasoning, the Cult of the Freak now spends its days making charity cards and sponsoring Upcycling Events.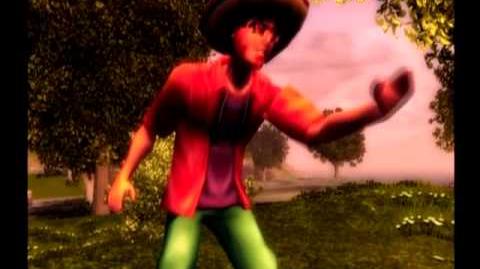 Ad blocker interference detected!
Wikia is a free-to-use site that makes money from advertising. We have a modified experience for viewers using ad blockers

Wikia is not accessible if you've made further modifications. Remove the custom ad blocker rule(s) and the page will load as expected.