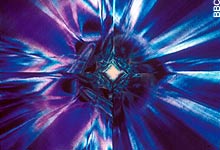 Time Travel is a way to traverse time and space. It is a dangerous power and is incredibly risky, since meddling with time can have disastrous consequences. Only one race has mastered time travel, they are called Time Lords. Time travel consists of moving to another point in time, eg. the future or the past The easiest way to time travel is by TARDIS. 
Usage of Time Travel:
Ad blocker interference detected!
Wikia is a free-to-use site that makes money from advertising. We have a modified experience for viewers using ad blockers

Wikia is not accessible if you've made further modifications. Remove the custom ad blocker rule(s) and the page will load as expected.