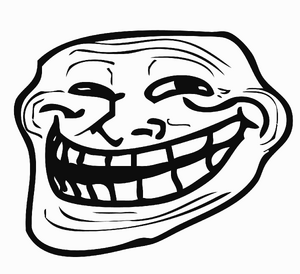 Trolling is a very annoying tactic used by Count Dooku and Saruman in battle. They sing a special song to annoy and infuriate their foes and make them want to kill them. Observe in the humurous videos below.
Youtube Clips
Edit
Saruman's effective usage of trolling.
Dooku's effective use of trolling.
A pretty scary use of trolling.
Prophet of Truth Trolls Johnny
Another form of Trolling, the pester, as performed by Darth Vader.
Sauron performs an adequete SuperTroll.
Sauron's Mouth is also quite a good Troll.
A poor guy being trolled by a gang of creeps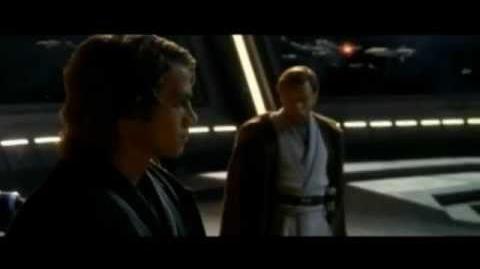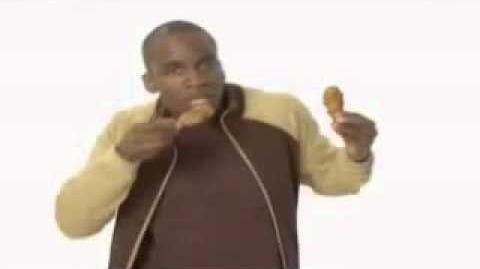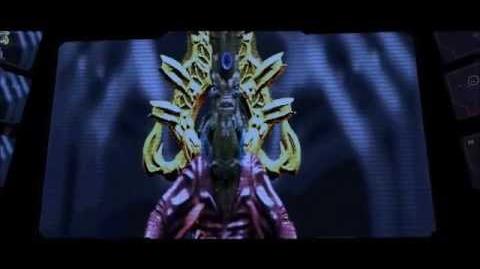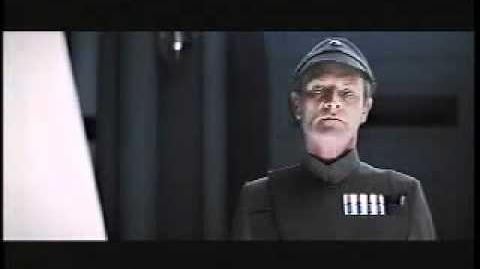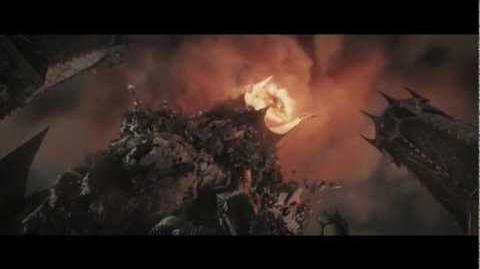 Ad blocker interference detected!
Wikia is a free-to-use site that makes money from advertising. We have a modified experience for viewers using ad blockers

Wikia is not accessible if you've made further modifications. Remove the custom ad blocker rule(s) and the page will load as expected.